https://www.youtube.com/watch?v=lqnnSnRzHPE
Aqueous Irrigation is a manufacturer of premium quality Garden Irrigation kits
For gardeners of any skill level from beginners to professional complete with an easy installation setup to get your plants and vegetables looking great!
Aqueous systems filter any large matter within the water supply prior to entering the supply hoses, and small particles that enter the hoses may over time build up and block the emitters. With our emitter design it takes seconds to flush any build-up of matter.
To keep your garden in good condition all year round can take a lot of effort and be quite time consuming. Whatever the size of your garden ensuring your plants, grass and vegetables are regularly hydrated especial in the dry humid months.
SHOP NOW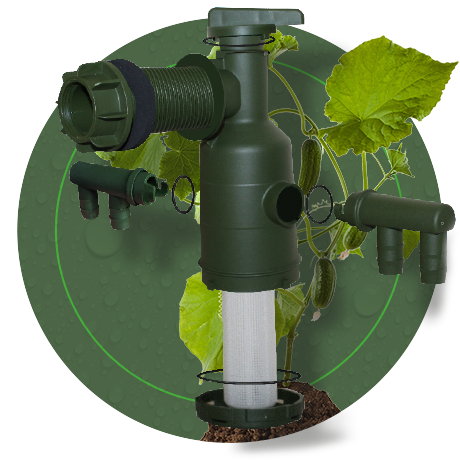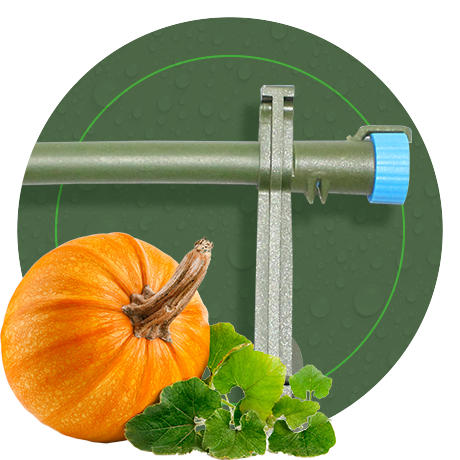 With our easy to assemble kits which suit various locations in your garden, automatic watering of your garden couldn't be easier. In no time at all and with minimal effort this convenient way of irrigation will outdo any manual method such as your garden hose to achieve the perfect garden you'll now have time to enjoy.
By purchasing a quality product using high quality materials can in the long term prove to be more economical than using products in which the materials do not give a long service life and require replacing on a regular basis.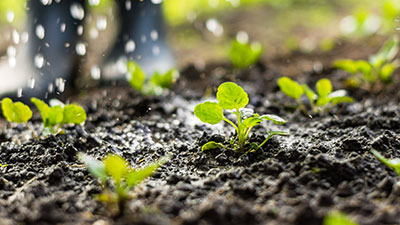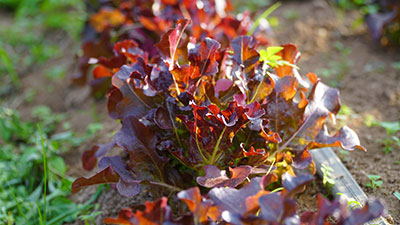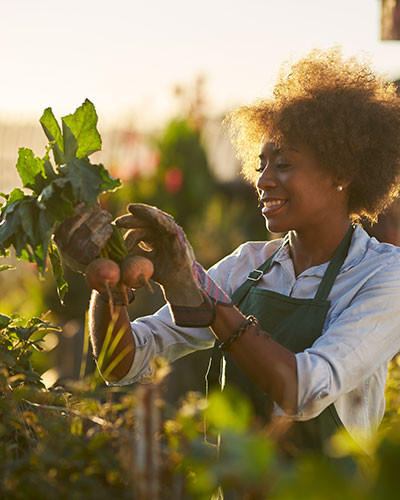 It is recommended that the irrigation equipment is drained down during autumn and winter months when not being used.
LEARN MORE

About Aqueous Irrigation
Aqueous Irrigation manufacture Irrigation systems designed for clean and dirty water, used for growing a mix of plants and crops. Designed and manufactured in the UK to offer flexible irrigation systems for home gardners and professionals.
Registered Number: 10055498
VAT Number: 392 4619 72
Registered Adress: Aqueous Irrigation Ltd, Blackhorse Road, Longford, Coventry, CV6 6DG